NI bomb squad examines abandoned beer keg
An Army bomb squad is examining a suspicious beer keg left abandoned by the side of a road in County Fermanagh in Northern Ireland, UTV reports.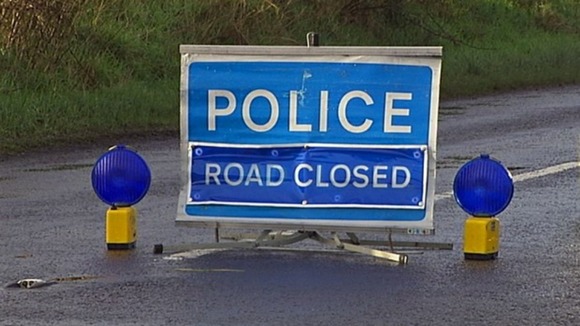 The potential threat, described as a "beer keg with wires sticking out of it," was found on Clogh Road in Rosslea following a telephone bomb warning in the early hours of this morning.
Nearby homes have been evacuated and security personnel have been on site since 1am.
The alert comes after a beer keg containing 60kg of explosives was discovered in an abandoned car in the same area last Friday.