Rail campaigners will today mark the 50th anniversary of the Beeching Report by staging protests against cost-cutting at stations nationwide.
The report, published in 1963, led to a savage axing of train routes and stations.
Read: The rail journey into 2013 just got more expensive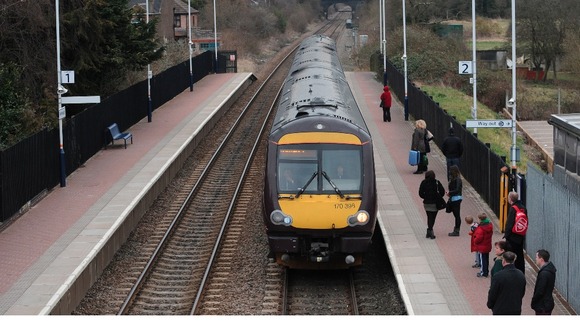 Opinion remains divided on what long-term effects Richard Beeching's recommendations had, with rail travel more popular than ever, and more trains now running than in the year before the report.
TUC general secretary Frances O'Grady said said rail firms are "intent" on repeating the work of Dr Beeching, "by embarking upon a new era of swingeing railway cuts".