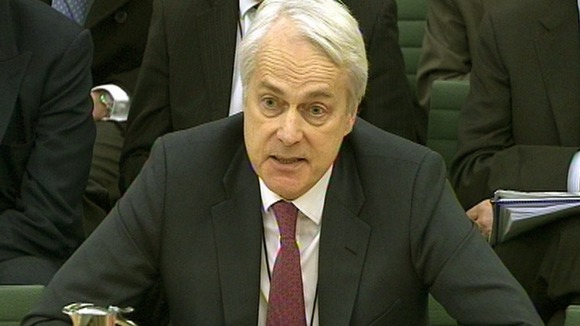 The chairman of the inquiry into the scandal at the Mid Staffordshire hospital trust has welcomed the government's response to his report - but warned that it will only be judged properly "over the next few months".
Robert Francis told the Health Service Journal last night:
"Even though it is clear it does not accept all my recommendations, the government's statement today indicates its determination to make positive changes to the culture of the NHS, in part by adopting some of my recommendations and in part through other initiatives."
He added: "The overall effectiveness of the response will have to be judged on the detail developed over the next few months, and the decisions taken about recommendations on which no decision has been taken at this time."