The Pakistani schoolgirl shot in the head by the Taliban for fighting for the right of girls to be educated will publish her memoir later this year.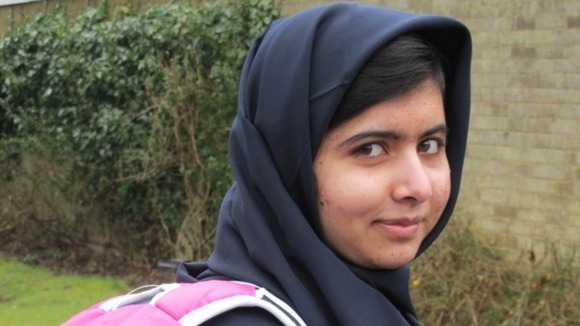 Malala Yousafzai will describe in her own words what happened back in October 2012 and how she was determined not be intimidated by extremists. Malala said: "I want to tell my story, but it will also be the story 61 million children who can't get education."
When Malala was shot the bullet entered just above her left eye and ran along her jaw, "grazing" her brain. It was later removed by surgeons in Pakistan before she was flown to the UK.