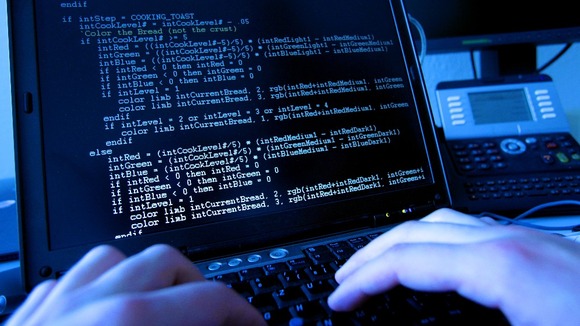 The government has formed a security cell comprising experts from MI5, GCHQ and the private sector to combat the growing threat from cyber attacks.
There will be around 12-15 analysts working for the so-called "fusion cell" from a secret location in London.
The cell is part of the Cyber Security Information Sharing Partnership, which has grown out of a pilot project last year whereby 80 companies shared information about cyber threats and methods of countering them.
Under the partnership, companies will have access to a web portal, described as being "like a secure Facebook", for sharing intelligence.
Cyber attacks are a growing problem, not just in terms of national security but also industrial espionage and intellectual property theft among British businesses.