Classes are to be given to parents of children with conduct disorders on how to manage anti-social behaviour, under guidance published today by health officials.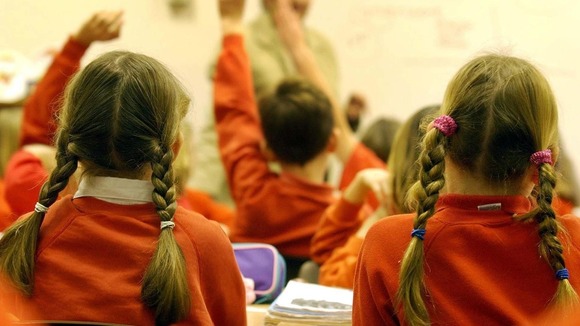 Experts said the training will teach parents to encourage positive behaviour instead of focusing on punishment and simply telling them "no".
A raft of recommendations have been drawn up by the National Institute of Health and Clinical Excellence (Nice) and the Social Care Institute for Excellence (SCIE), to help parents deal with children demonstrating repeated behavioural problems.