On March 27th 1963 the British Railways Board, chaired by Dr Richard Beeching, produced a report that called for the axing of 5,000 miles of train routes and more than 2,000 of the country's railway stations.
At that time railways were losing money and the report, 'Reshaping of British Railways', was ordered to save costs.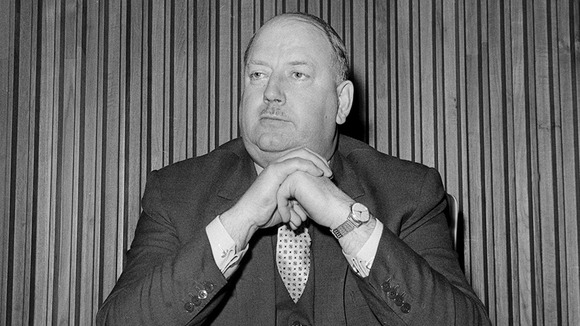 Between 1964 and 1970, 5,224 route miles and 1,434 stations were closed.
Although ultimately it was the politicians who decided on the cuts, many rail unions see Dr Beeching as the archetypal axeman.
To others he was the man hired to do a cost-saving job.
To read more on the Beeching Report, visit ITV News Meridian.