Earlier this month campaigners from Leeds won a High Court challenge over proposed changes to children's heart surgery services in England after a judge ruled that the consultation process leading to the NHS decision had been flawed.
Read: Campaigners welcome ruling on Leeds child heart unit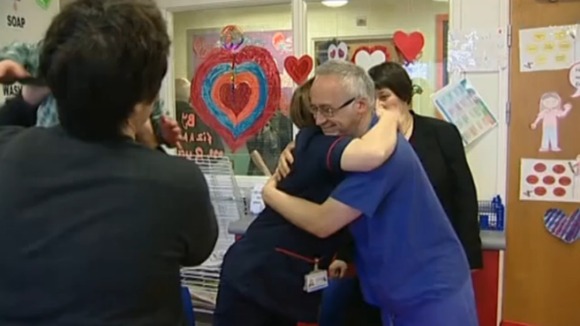 Yesterday at London's High Court, Mrs Justice Nicola Davies, said aspects of the Leeds consultations, including a failure to make relevant information available to consultees, was "ill judged."
But she stressed that she was only quashing "one part" of the decision so that there could be "re-consultation and reconsideration" over the Leeds closure.