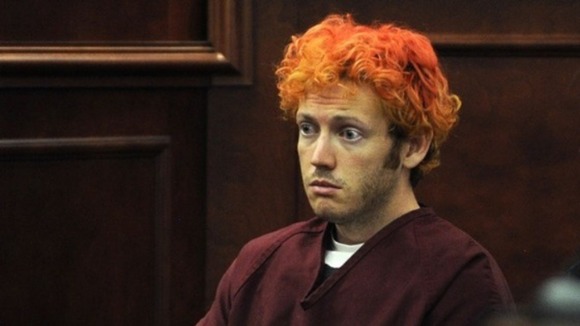 James Holmes, who is accused of killing 12 people in the 'Batman cinema shooting' in the US last July, has offered to plead guilty to avoid the death penalty, according to court documents.
Defense lawyers have made the offer in exchange for a life prison term but prosecutors have not accepted the proposal.
Holmes faces multiple counts of first-degree murder and attempted murder for what was one of the deadliest mass shootings in US history, which also wounded 58 people.