Former West Yorkshire Police chief constable Sir Norman Bettison would "have a case to answer for gross misconduct" over his dealings with his police authority following the publication of a damning report on the Hillsborough disaster, according to the police watchdog.
The investigation focused on contact between Sir Norman, Fraser Sampson (the Chief Executive of WYPA) and Mark Burns-Williamson (Chair of WYPA).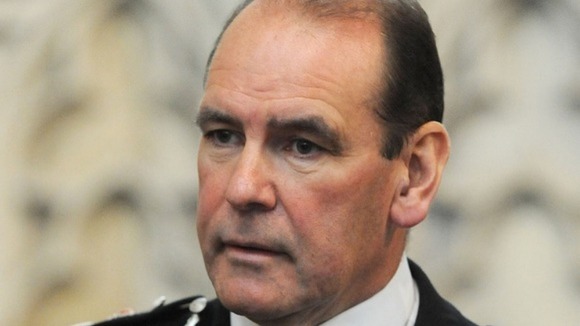 The IPCC concluded Sir Norman had a case to answer for discreditable conduct and abuse of authority, breaches which, if proven in a disciplinary hearing, would amount to gross misconduct as they would justify dismissal.
However, as Sir Norman left the police service in October 2012 he cannot face a disciplinary hearing in which the evidence could be tested. Instead the IPCC is publishing its findings for the public to judge.