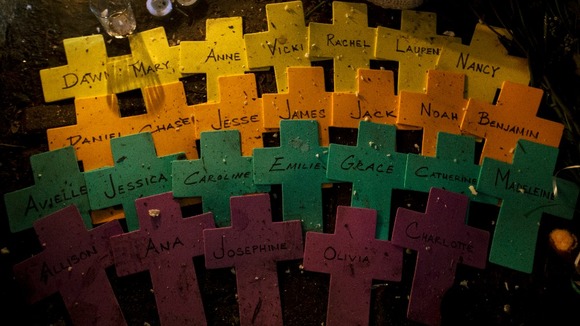 Newtown killer Adam Lanza's choice of assault weapons from his store of guns to carry out the December school massacre underlines why tighter controls are needed, Connecticut Governor Dannel Malloy has said.
"We now know that he left the lower capacity magazines at home," Malloy said in a statement after the previously sealed searches of Lanza's car and home were made public.
"This is exactly why we need to ban high capacity magazines and why we need to tighten our assault weapons ban."