Health experts have asked Sir David Nicholson to delay the launch of the new telephone triage system NHS 111, as they say the crisis affecting the system will put patient safety at risk.
The phone number, designed to direct people with non threatening conditions to the right part of the NHS, will be launched nationwide on Monday.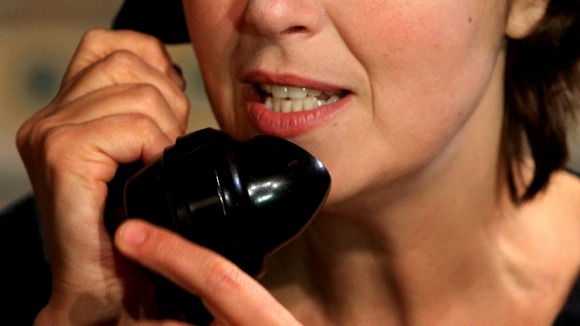 But the British Medical Association said problems had occurred during the trialling of the number.
They added that in some areas, switchboards could not cope with the volume of calls, which had also been affected by severe IT failures.
In a statement, the NHS said: "We are confident that measures now in place will ensure resolution of these early problems."