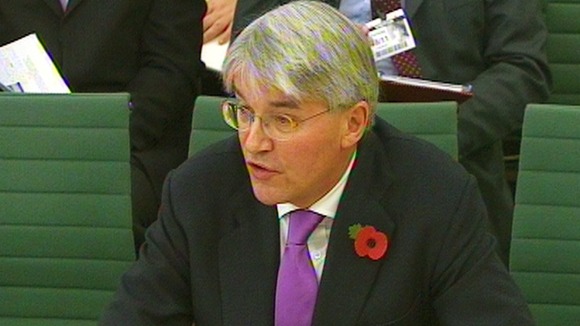 Andrew Mitchell's lawyers sent The Sun a "letter before action" last month, putting it on notice that the Conservative MP intended to sue.
At the time, his lawyer Graham Atkins told The Guardian: "We are seeking damages, an apology, an undertaking that the words complained of are not repeated, and costs."
The newspaper was the first to break the story of Mr Mitchell's row with the officers at Downing Street, which became known as the "Plebgate" scandal.