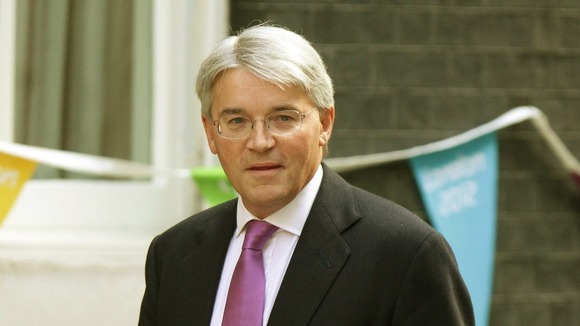 Scotland Yard officers carried out inquiries as part of Operation Alice, the investigation in connection with an incident involving then Cabinet minister Andrew Mitchell in Downing Street.
A copy of the file handed to the Crown Prosecution Service was also given to the Independent Police Complaints Commission, which is supervising the investigation.
The incident in September last year became popularly known as "Plebgate" following claims, denied by Mr Mitchell, that the MP called officers "plebs" in a dispute.