The parents of a boy who took his own life after police arrested him for drink driving are calling for a change in the law.
Joe Lawton's parents had no idea what happened when he was arrested, because at 17, he was treated as an adult and they were not informed.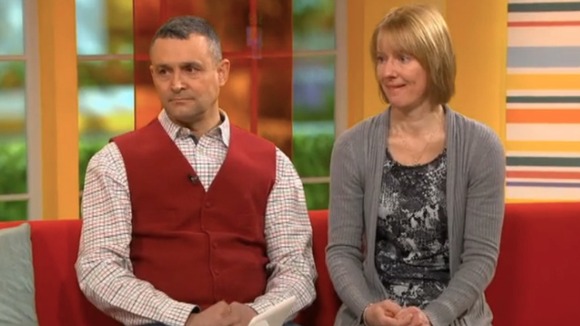 Nick and Jane Lawton, are now urging the Government to change the law, which says 17 year-olds are not children in custody.
Today they will deliver a petition of over 50,000 signatures to Downing Street.