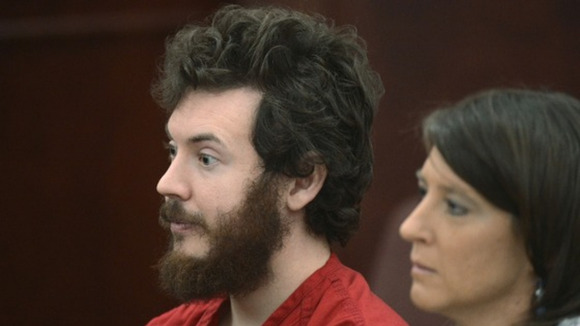 Prosecutors in the case of alleged massacre gunman James Holmes are set to decide on Monday whether to accept his plea of guilty in return for not pushing for the death penalty.
Holmes has been offered the chance by his lawyers to plead guilty in order to avoid capital punishment.
Prosecutors want to discuss the deal with victims' relatives before making a decision, according to reports.