The Queen has arrived in Oxford ahead of the Royal Maundy Service at Christ Church Cathedral.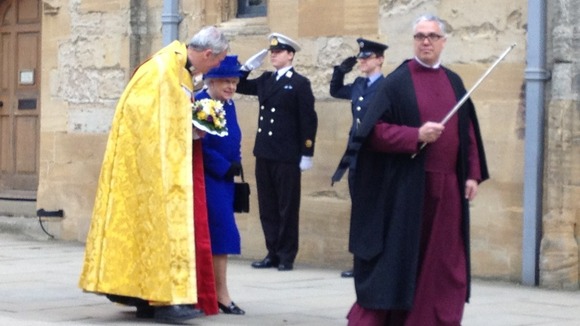 During the service, the Queen will distribute the Maundy money to 87 women and 87 men - one for each of the Queen's 87 years. Each recipient receives two purses, one red and one white.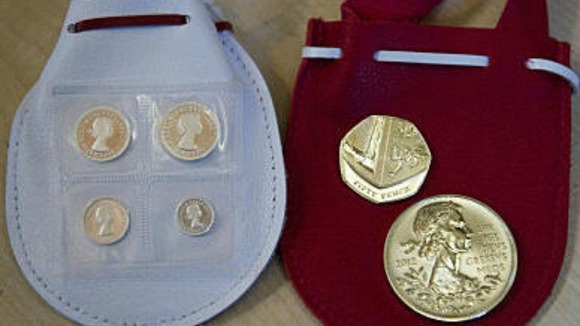 The red purse will contain a £5 coin and 50 pence coin commemorating the 60th anniversary of The Queens Coronation. The white purse will contain uniquely minted Maundy money.