Former West Yorkshire Police Chief Constable Sir Norman Bettison was a chief inspector with South Yorkshire Police at the time of the 1989 Hillsborough disaster.
He attended the match at Sheffield Wednesday's ground as a spectator but, after the tragedy, he was involved in the subsequent force investigation.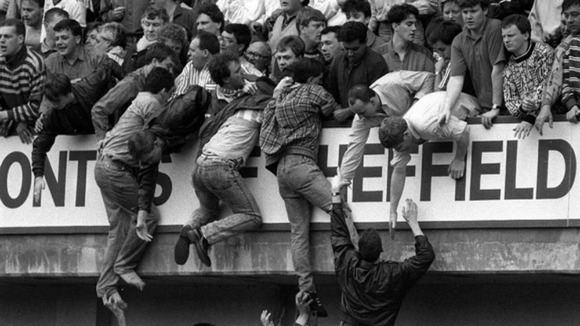 His involvement in that inquiry has provoked waves of allegations and criticism from the families of those who died and has dogged his career, which included a stint as the chief constable of Merseyside.
The Hillsborough Independent Panel report, revealed numerous failings during and in the aftermath of the 1989 disaster.
It also highlighted police attempts to shift blame for the tragedy to the victims.
Sir Norman was referred to the IPCC over claims that he gave misleading information after the tragedy - and that he tried to influence West Yorkshire Police Authority's decision-making process in relation to the referral.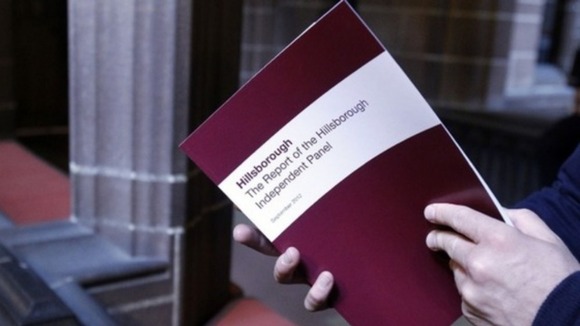 The former chief, who has always denied any wrongdoing, resigned from his post last year, saying the controversy had become a "distraction to policing in West Yorkshire"
In a statement issued through the police authority at the time, Sir Norman said he had never blamed the fans for the tragedy.
He also said the police authority and some of the candidates in the forthcoming Police and Crime Commissioner elections made it clear that they wanted him to go.