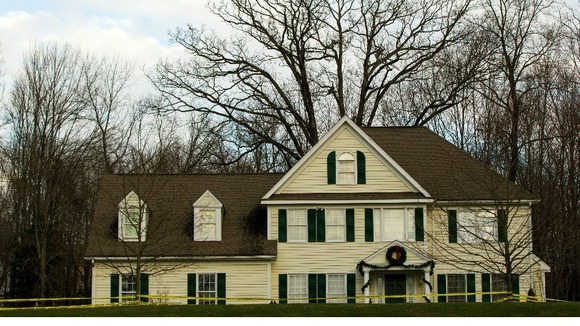 Police found a smashed computer hard drive along with the gun safe in the room they believed to be Adam Lanza's bedroom, court papers have revealed.
One person interviewed by the FBI described Lanza as "a shut-in and avid (computer) gamer who plays Call of Duty amongst other games."
FBI agents were also told the Sandy Hook Elementary School was his "life."