The Queen and Duke of Edinburgh have attended a Royal Maundy Service at Christ Church Cathedral, Oxford.
Eighty-seven men and women - one for each of the Queen's 87 years received Maundy money.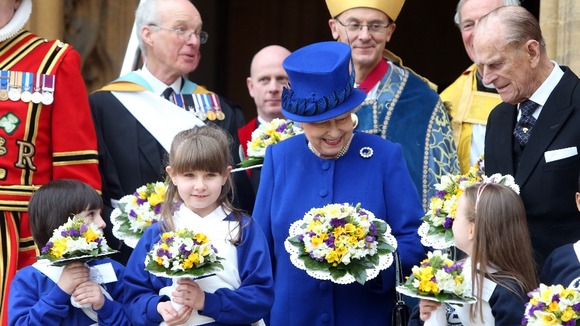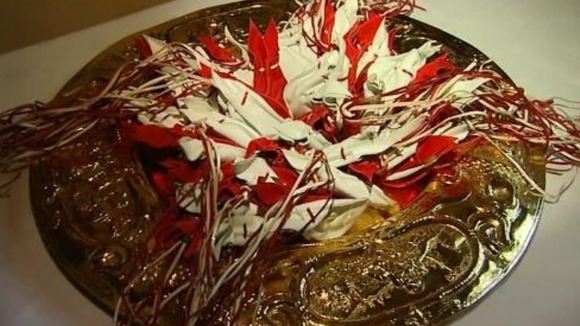 The white purses contain uniquely minted Maundy money and the red purse will contain a £5 coin and 50 pence coin commemorating the 60th anniversary of The Queens Coronation.