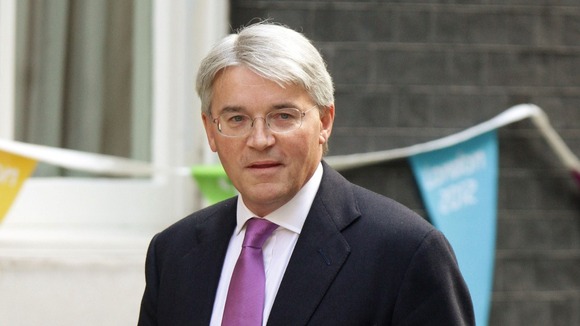 Andrew Mitchell's lawyer has confirmed that the MP has taken legal action against the Sun and indicated that "other potential actions" were being considered.
Graham Atkins said: "I can confirm that I recently issued proceedings for libel against the owners of The Sun on behalf of Andrew Mitchell MP.
"There are a number of other potential actions being considered but I do not intend commenting any further at this stage."