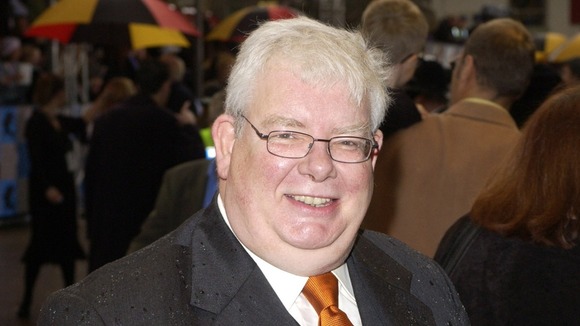 Richard Griffiths, one of Britain's most celebrated character actors, has died from complications following heart surgery. He was 65.
He passed away yesterday at the University Hospital of Coventry and Warwickshire.
Griffiths, who was best known as Uncle Vernon Dursley in the Harry Potter films, had a long career in stage and screen.