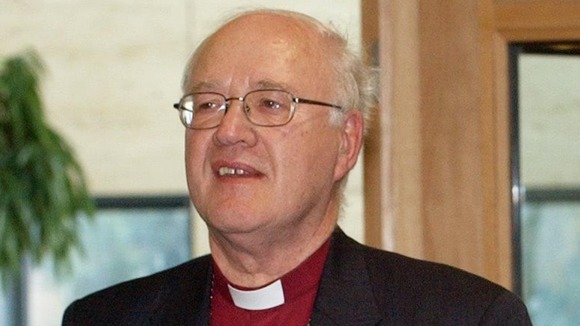 George Carey, the former Archbishop of Canterbury, has claimed that the government is "aiding and abetting" aggressive secularisation.
In an article in the Daily Mail, Lord Carey said "many Christians" doubted David Cameron's commitment to protect religious freedoms.
He wrote: "It was a bit rich to hear that the Prime Minister has told religious leaders that they should 'stand up and oppose aggressive secularisation' when it seems that his government is aiding and abetting this aggression every step of the way.
"At his pre-Easter Downing Street reception for faith leaders, he said that he supported Christians' right to practise their faith.
"Yet many Christians doubt his sincerity."