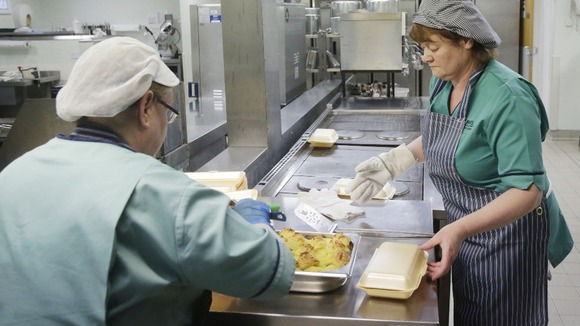 A leading nutritionist has claimed that the NHS and care services are putting patients in danger by settling for "inadequate" food standards.
Professor Marinos Elia said malnutrition was under-detected and under-treated even though it affected more than 3 million people in Britain.
Adequate nourishment in hospitals and care homes is a major issue following the Mid Staffordshire hospital scandal.