Victims' Minister Helen Grant said victims need more help "navigating a confusing and often intimidating criminal justice system."
A new Victims Code to be announced by the Government today will ensure victims of the most serious crime receive extra help and support including pre-trial counselling.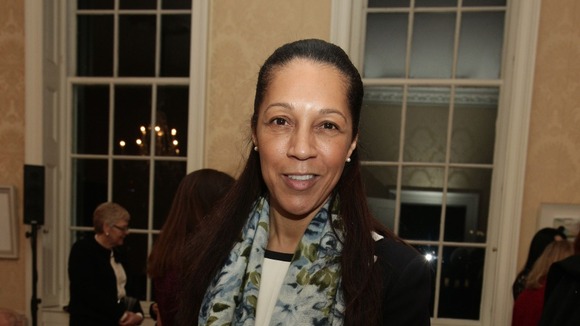 Ms Grant added: "I have always been clear we must put a stop to this, and make sure victims of crime are treated with the care they deserve. This total revamp of the Victims Code has been one of my main priorities and I have heard from victims just how important getting this right is."