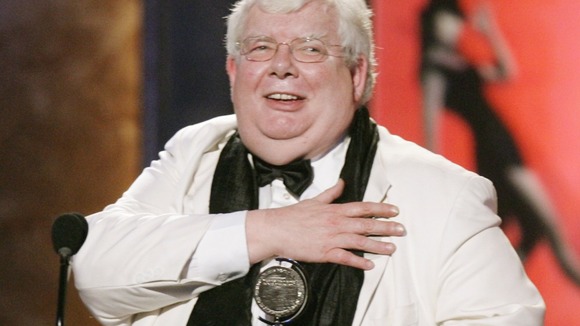 The actor James Corden has paid an affectionate tribute to his friend and mentor Richard Griffiths who has died at the age of 65.
In a tribute in the Guardian, Corden describes Griffiths as the "ninth history boy" who was nicknamed Rizzo by the company.
On his first day of rehearsals he describes how the experienced actor imparted some profound wisdom: "Don't look so frightened," he said with the broadest smile. "The scary days working here are when you get your first payslip."