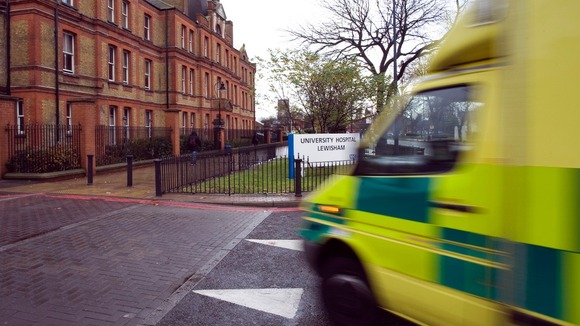 Leading nutritionist Professor Marinos Elia says malnutrition is a common and costly problem for the NHS.
She said: "Malnutrition is a common and costly problem that leads to detrimental effects on individuals in hospitals and in the community and it needs to be taken more seriously.
"At present we have too many services settling for inadequate standards - the Care Quality Commission has recently confirmed that nearly a fifth of hospitals and nursing homes are not meeting at least one basic or essential standard in nutrition and hydration - and that is unacceptable.
"Although malnutrition is a threat to millions of people in the UK, health services have struggled to develop clearly defined, simple and implementable plans that aim to achieve best practice."