Last year teachers won record amounts of compensation after suffering accidents, injuries or assaults at school, new figures have shown.
Tens of millions of pounds worth of settlements were paid to teachers who slipped or tripped at school.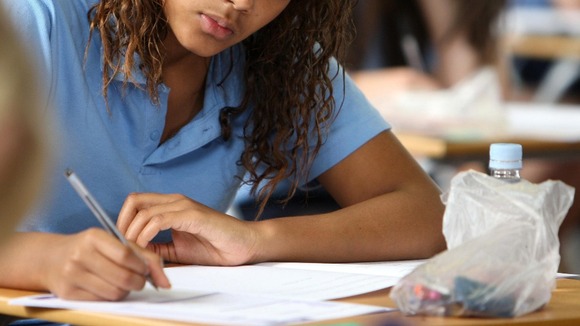 One secondary school teacher won £240,000 after working in a poorly ventilated workshop for a decade, while another was awarded more than £382,000 after his arm was slammed in a filing cabinet.
The NASUWT teaching union said it secured a record £15.6 million for its members last year, almost 24% more than in 2011.