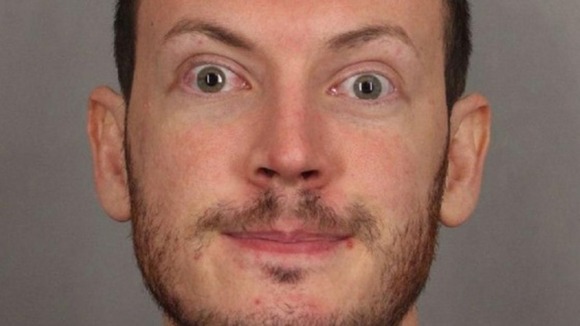 Prosecutors in the case of James Holmes, who is accused of killing 12 people in the 'Batman cinema shooting' in the US last July, have said that defence lawyers have not made a legitimate offer for him to plead guilty, according to reports.
Court papers had suggested that Holmes would be prepared to plead guilty in return for avoiding the death penalty – but prosecutors say the offer cannot be considered.
"The prosecution indicated that it could not consider such an offer without specific additional information, which the defense refused to provide," prosecutors said in their motion, according to the Denver Post newspaper.