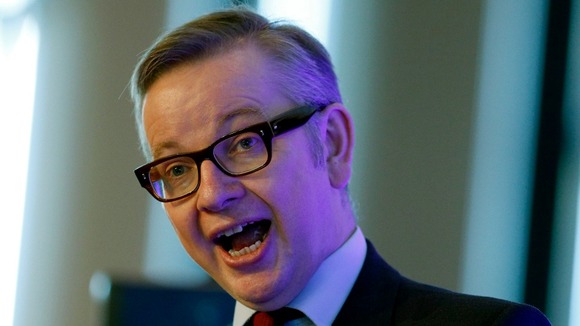 The National Union of Teachers (NUT) and the National Association of Schoolmasters Union of Women Teachers (NASUWT), the biggest teaching unions, are gathering for their annual meetings where they are expected to speak out about pay and Ofsted inspections.
Education Secretary Michael Gove could face another vote of no confidence following a similar move by the the Association of Teachers.
But, according to the Telegraph, Gove is refusing to bow to pressure over the demands of unions, saying "the direction of travel is now fixed" over teachers' pension and pay arrangements.
The NUT and the Nasuwt have already announced joint strike plans.