The director of NHS England, Sir Bruce Keogh, has said there had been "rumblings in the cardiac surgical community" for some time about standard of care at Leeds General Infirmary.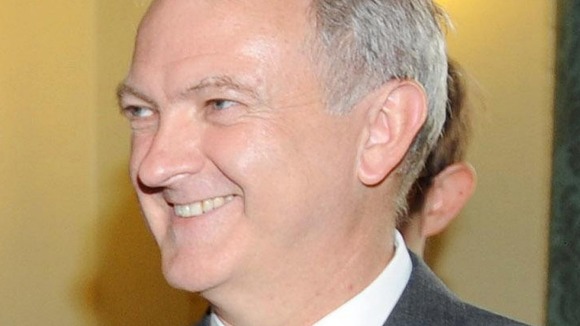 He told BBC Radio 4's Today programme that he received two "disturbing" phone-calls from "highly respected temperate surgeons who commenced the conversations by saying they had to speak out".
The surgeons, he said, raised concerns about the referrals process at the hospital and about staffing levels.
That was followed by preliminary data on mortality that was "considerably" higher - around twice the national average - than any other unit.
Despite being aware that the timing of the decision would look "suspicious," he said he "couldn't do nothing".