The Government will announce today, that under new proposals backed by the law, victims of crime will be able to hold the criminal justice system to account.
The Victims' Code, as it will be known, tells people what they can expect from the moment a crime is reported to the end of the trial.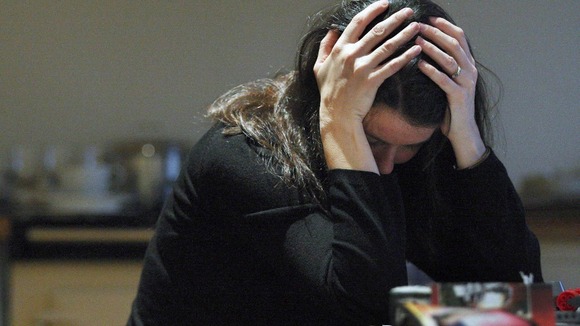 The Ministry of Justice said they will be advised on who to contact for help if it is not provided.
Extra support for victims of the most serious crimes will be offered, along with specialist support for younger victims.