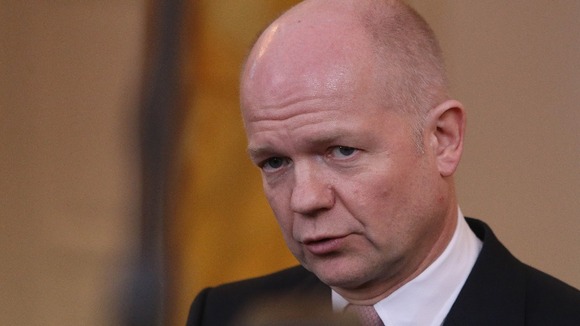 Foreign Secretary William Hague has said he was "deeply disappointment" after Iran, Syria and North Korea blocked a UN treaty that would for the first time regulate the international arms trade.
The deal had required agreement by all 193 UN member states but all three refused to put their name to it.
Hague said: "I am deeply disappointed that the negotiations on an Arms Trade Treaty closed today without consensus.
"After seven years of intensive work, the international community had never had a better chance to agree a global, legally binding treaty that would make the world a safer place."