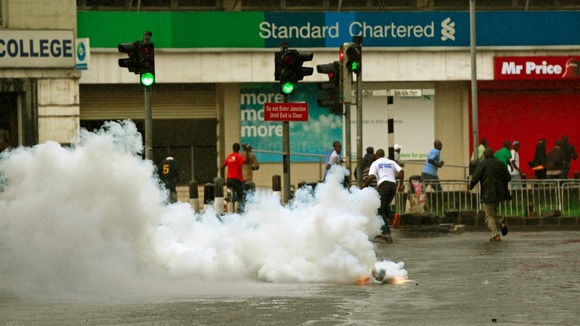 David Cameron has appealed for calm in Kenya after the country's Supreme Court upheld the election of Uhuru Kenyatta as President.
Downing Street has confirmed that the Prime Minister has written to Mr Kenyatta congratulating him for the largely peaceful election.
Opposition supporters were dispersed by police outside the Supreme Court earlier today. Violence following the election in 2007 killed more than 1,200 people following a disputed result.