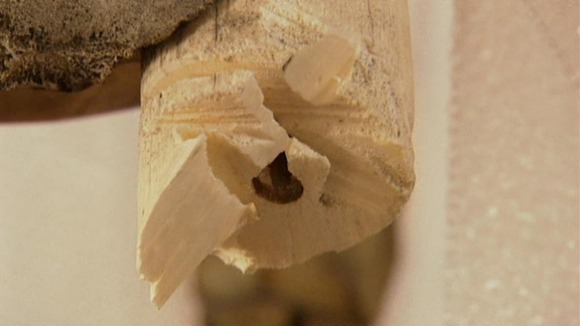 A man is being questioned by police after he allegedly hacked the tusk off an historic elephant skeleton in the Natural History Museum in Paris.
The museum said that staff were initially alerted to the theft after they heard a chainsaw being used in one of the galleries early on Saturday morning.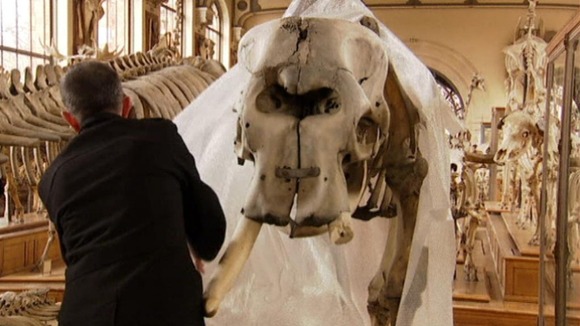 Police arrested a man near the museum after he was spotted carrying the three-kilogram (seven-pound) tusk. A chainsaw was recovered from inside the gallery.
The popular skeleton was given to King Louis XIV of France in 1668 but the tusks were added at a later date.