Former South African President Nelson Mandela is spending a third day in hospital where he is being treated for a lung infection.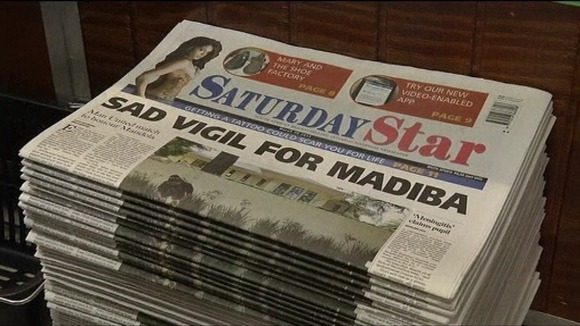 The latest update from the South African presidency came yesterday in a statement which said he was in good sprits and is making steady progress.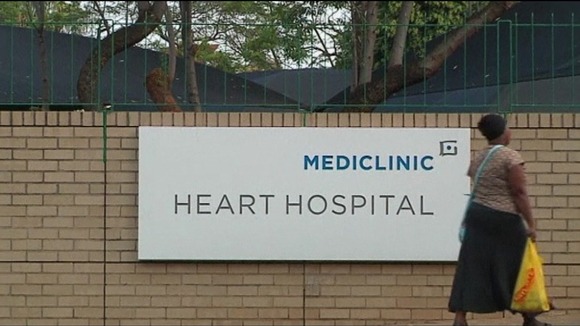 The name or location of the hospital where Mandela is staying was not disclosed, but previously he was treated at Heart Medical Clinic in Pretoria.