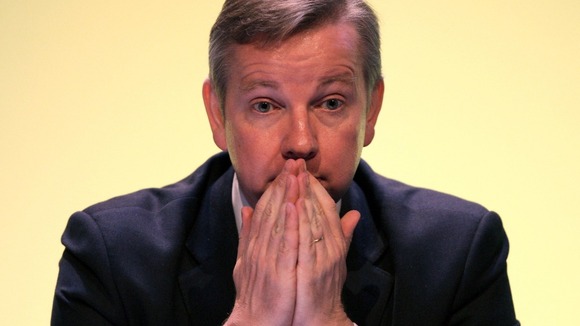 The National Union of Teachers (NUT) is expected to debate no confidence votes on Education Secretary Michael Gove and Sir Michael Wilshaw, the head of Ofsted.
The NUT and the NASUWT are holding their annual conferences this weekend.
The NUT has said that parents do not support the government's education reforms, while NASUWT has attacked the school inspection system.
The Department for Education has issued a strong response, saying there is "high level of parental support for our reforms".