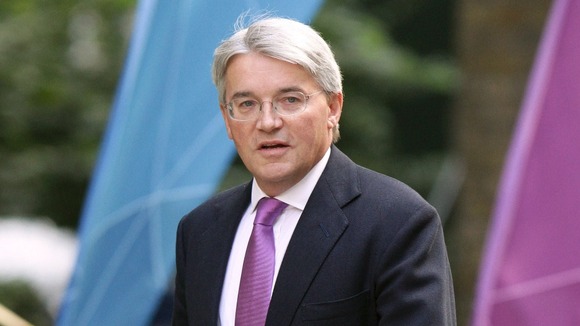 Andrew Mitchell, the former Cabinet Minister, has made a formal complaint against Scotland Yard over the alleged leaking of its report into the "Plebgate" affair.
Mitchell made the move after Friday's newspapers suggested a police file handed to the Crown Prosecution Service contained no proof that police officers lied about the incident.
The Tory MP has written to the Independent Police Complaints Commission (IPCC) accusing the Metropolitan Police of a continued campaign to "destroy" his career.