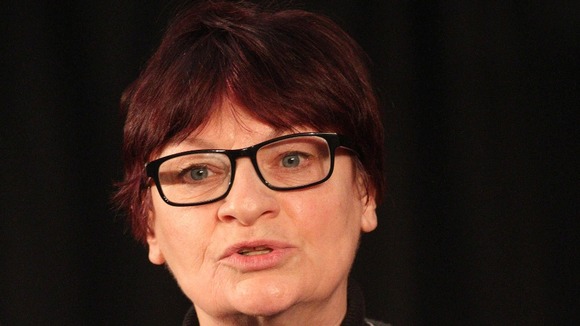 NUT general secretary Christine Blower has seized on the findings of a new poll to suggest that all Michael Gove's proposals to reform education are being questioned.
She said: "The fact that only 8% of parents think that the government has had a positive impact on the education system is very significant.
"It appears that it is now only the Secretary of State who believes that his policies are taking education in the right direction.
"Michael Gove's proposals for examination reform, the national curriculum and academies and free schools are all being questioned."