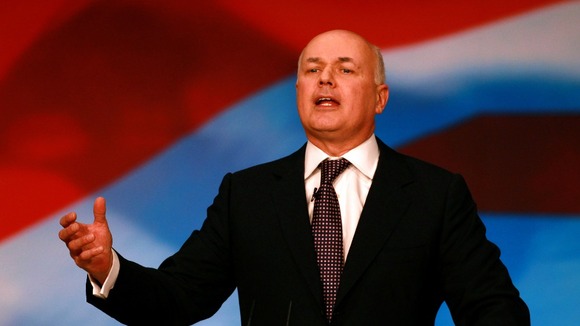 The government is due to publish figures next week showing that Iain Duncan Smith's benefits cap is "changing behaviour", reports the Daily Mail.
Senior sources told the newspaper there had been a "dramatic" drop in the number of families due to be affected by the cap, which comes into force on April 15.
The government's original assessment was that 67,000 households would be affected by the cap in 2013-14, rising to 75,000 in 2014-15.