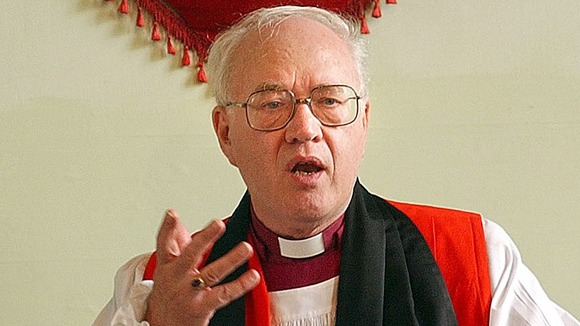 Keith Porteous Wood, executive director of the National Secular Society, said: "David Cameron should ignore Lord Carey's theocratic and anti-democratic blustering.
"Nothing in the proposed same-sex marriage laws require Christians to conduct or partake in same-sex marriage, and Lord Carey has no right to insist that his discriminatory and intolerant views should prevail over those of the public and Parliament. And, rightly, they will not be allowed to.
"This survey referred to in the Daily Mail is a very small, self- selecting one. The more representative and independent polls show public support for gay marriage, including among Christians in the pews."