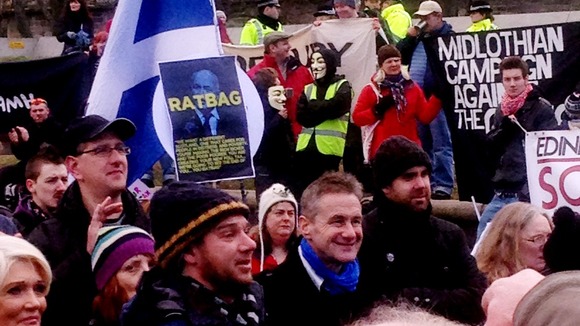 The head the National Housing Federation, an independent body representing 1,200 English housing associations has added his voice to the growing chorus of criticism against the government's 'bedroom tax' due to come into effect tomorrow.
David Orr described the decision to end what Cameron calls "the spare room subsidy" as "wrong in every respect." He told the Observer:
"The bedroom tax is one of these once-in-a-generation decisions that is wrong in every respect. It's bad policy, it's bad economics, it's bad for hundreds of thousands of ordinary people whose lives will be made difficult for no benefit, and I think it's about to become profoundly bad politics."
More: Bedroom tax protests take to the streets across the UK
Tonight Special: More Britons living in poverty than 30 years ago