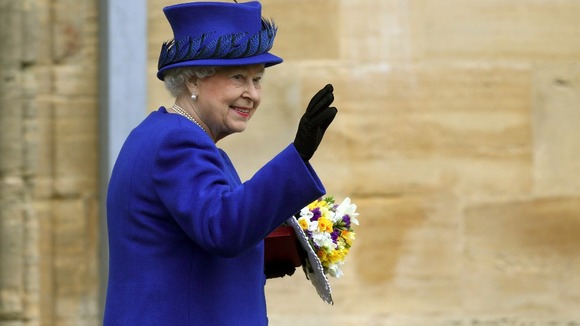 The Queen will attend the traditional Easter Sunday service at Windsor Castle today.
She will be joined by other members of the Royal Family for the Matins service at St George's Chapel, to be conducted by the Dean of Windsor, the Right Rev David Conner.
Well-wishers are expected to gather at Windsor to catch a glimpse of the Queen as she makes the short journey to the chapel.
The Prince of Wales does not usually attend the service, and it is not thought that the Duke and Duchess of Cambridge will attend.