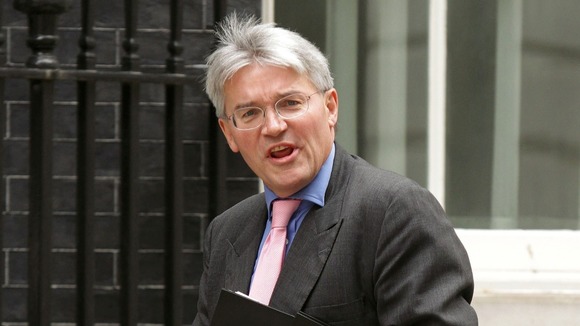 Scotland Yard is investigating how the Sun and the Daily Telegraph got hold of information about "Plebgate" and whether there was a leak from police.
Andrew Mitchell's claims that police lied in the log of the event and a police officer's claim to have witnessed the altercation are also being looked into by Scotland Yard.
Three officers have so far been arrested as part of the investigation.
Papers related to the case were passed to prosecutors on Thursday.
A number of newspapers have reported that the file does not contain evidence that officers lied about an altercation with Mitchell in Downing Street.