Government changes to benefits will heap misery on the UK's poorest families, a charity has warned.Queues at food banks are poised to get longer and homelessness is expected to increase, according to Crisis.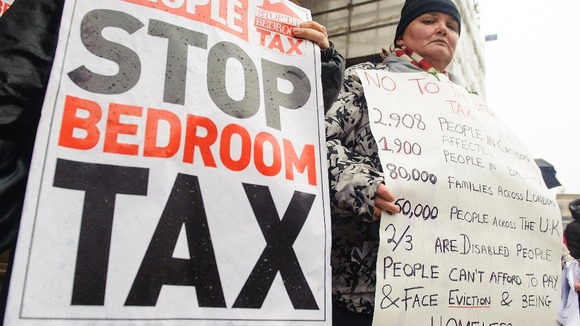 Millions of homes will be hit by the combination of reforms that comes in from April, with low-paid workers, the unemployed and disabled people bearing the brunt of the cuts, it added.
The coalition welfare changes include cutting the housing benefit of social housing tenants deemed to have a spare bedroom, a move that has been dubbed a "bedroom tax" by Labour. It will hit 660,000 households with an average loss of £14 per week, according to Crisis.
Council tax benefit, which covers some or all of the cost of the bill for struggling families, will also be replaced by a new system that will be run by English local authorities but on 10 percent less funding.
Crisis said it also had "serious concerns" about the replacement of disability living allowance (DLA) with a personal independence payment (PIP), claiming the the assessment process for the new benefit will exclude many disabled people who need support.