Google widened its arsenal of web-browsing tools today to include an extra service for pirates.
As well searching for addresses, users of Google Maps can now search for treasure.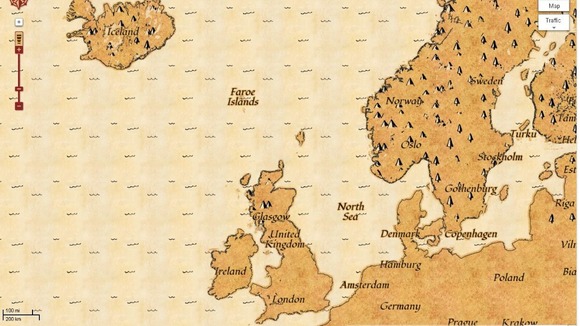 It is not the only April Fools' Day prank Google have pulled off: The search giant also tried to persuade users they can now 'search for smells'.
Read: Google's new tool allows users to 'search for smells'