Shadow health secretary Andy Burnham has said that the Prime Minister has placed the NHS on a "fast-track to fragmentation and privatisation".
"He has siphoned over £3 billion out of the front-line and blown it on a back-office re-organisation that no-one wanted and for which nobody voted".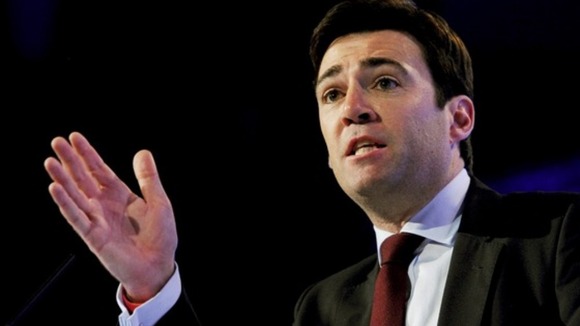 "With today's changes, David Cameron has put profits before patients in the NHS. Doctors will not be in control, but required to offer up the NHS to the lowest bidder.
"That's why Labour will repeal the Government's free market and put the right values back at the heart of the NHS."