The benefits system will be "fairer" as a result of a raft of reforms taking effect from today, ministers insisted in the face of a backlash from churches and charities.
Chancellor George Osborne and Work and Pensions Secretary Iain Duncan Smith dismissed "shrill" criticism that made the shake-up sound like "the beginning of the end of the world".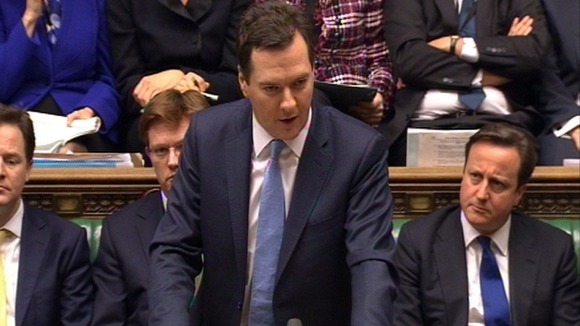 Writing in the Telegraph, the two Cabinet ministers said: "Our changes will ensure that the welfare state offers the right help to those who need it, and is fair to those who pay for it.
"Of course, if you listened to the shrill voices of the Left you'd think that every change to the welfare system, and any attempt to save money, marks the beginning of the end of the world.
"In reality, we are just restoring the original principles of the welfare state: that those who can work must work, and a life on benefits must not be more attractive than working."