Scientists at Liverpool University have discovered a gene that determines whether a person will develop into a Liverpool or Everton fan, the Liverpool Echo claims.
It was previously thought that club allegiance was determined by "peer pressure and copying family members," but the new research challenges that theory.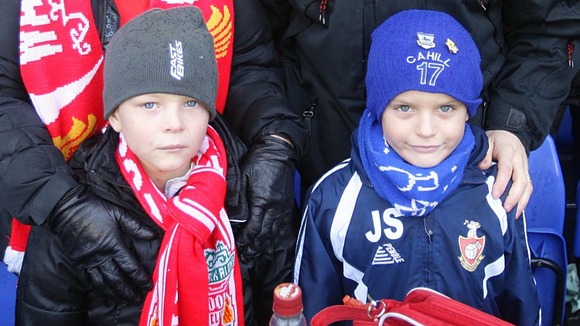 According to the research, the Liverpool gene is associated with a "love of European travel" and "excellent long-term memory".
The gene only appears to explain allegiance to one of the two teams, indicating that either we are all Liverpool or Everton fans deep down, or that more research is needed.
Have you seen any April Fools' Day hoaxes in the news? Email them to us at yourstory@itn.co.uk or comment on our Facebook page.