Bowel cancer rates among men have soared by more than a quarter in the last 35 years, new figures have shown.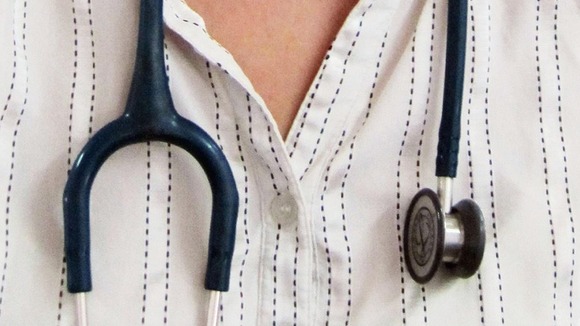 In contrast, women have experienced a rise of only 6%, according to the report from Cancer Research UK.
Increasing rates of bowel cancer may be linked to obesity and diets high in red and processed meat and low in fibre.
Another key factor is the increasing age of the population. But why there should be such a stark difference between men and women is still unknown.